We are a full service marketing consultancy with a sharp focus online.
Our e-commerce agency services are primarily targeted at SME's throughout the UK. In particular, we have a growing reputation with clients based in the London and Brighton areas.
If you are looking for an experienced e-commerce agency who are dedicated, professional, and creative – eapb can help you with every aspect of your business marketing.
We offer a free, no obligation consultation and business review to anyone wanting to know more about our services. Maybe your business currently faces one or a combination of the following scenarios – if so then we'd be delighted to help!: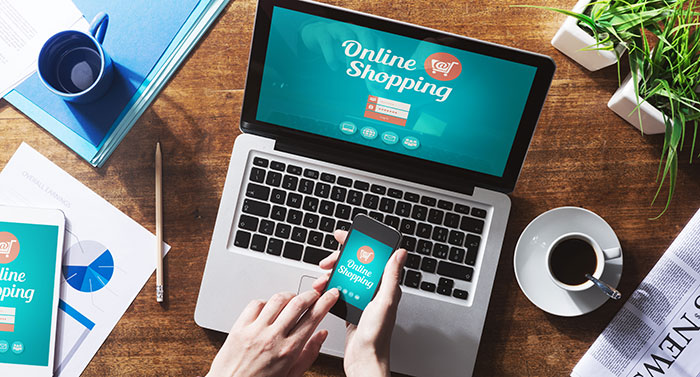 Outgrown your current ecommerce system.
Looking to move your established brand online.
Integrate your ecommerce solution with your back-office system.
Improve our online visibility/profile.
Drive the conversion rates of your online store.
Dive into the potential of mobile commerce.
Engage with social media – set-up a Facebook store.
For a FREE NO OBLIGATION CONSULTATION and business review please get in touch to know more about our services.