Outstanding Digital Marketing Agency in Sussex
SEO
Search Engine Optimisation
SEO is often seen as a mysterious and dark art. But it's simply a toolkit of ways to improve your website's rankings in search engine results, which can help drive traffic and increase customer contacts and conversions.
True success in search engine optimisation lies in keeping ahead of the curve. SEO is a discipline that's continually evolving and developing, which means it's vital that your London SEO agency is able to keep ahead of changes in the field and refine your strategy appropriately. Under the leadership of SEO expert Paul Brewster eapb have an enviable track record of designing, implementing and delivering successful SEO strategies for all kinds of Sussex based businesses.
We know there are many strands to getting SEO right. It starts from the initial website build, covering everything from information architecture to the technical elements such as meta tags. But now your website's content is more important than ever before to good SEO – gone are the days where articles stuffed with keywords would do the trick. Now you need to make sure you're delivering great content that users are interacting with and sharing.
At eapb Digital Agency in Sussex, we'll pull together all the strands of a successful SEO campaign to deliver a strategy that's bespoke to your needs and aspirations, and will drive your website as far up the search engine rankings as you wish to go.
'Thank you once again. Turnover for 2016 is up 33% year on year and labour sales are up 22%. Our expectations have been exceeded!'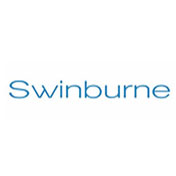 Paul Swinburne
Swinburne.
'eapb has delivered excellent Google rankings and social media profile for my company. We would highly recommend eapb digital agency'.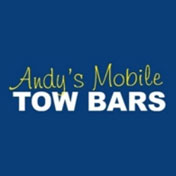 Andy Faulkner
AMT.
'Excellent!! We have been using eapb to do our SEO and social media marketing. Very satisfied with the professional service'.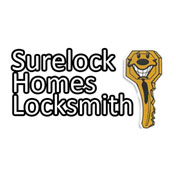 Paul Tribouillard
Surelock Homes.
For a FREE NO OBLIGATION CONSULTATION and business review please get in touch to know more about our services.