You know who wants a haircut? People searching for a haircut.
Maybe that's why ads on Google work.
When the ultimate objective is to help your company generate more PROFIT, and acquire more profitable customers, our believe is that this process starts with us helping you to SAVE MONEY by pinpointing areas of your current PPC marketing spend that are not delivering sufficient return on investment (ROI).
Pay-per-click or PPC is a form of online advertising where the advertiser only pays if someone clicks on their ad. The most common form of PPC advertising utilises Google Adwords. Businesses can also run successful PPC campaigns across Facebook and YouTube!
Pay-per-click advertising allows you to quickly generate higher levels of traffic to your web site. A well planned and developed PPC campaign can result in an excellent Return on Marketing Investment (ROMI).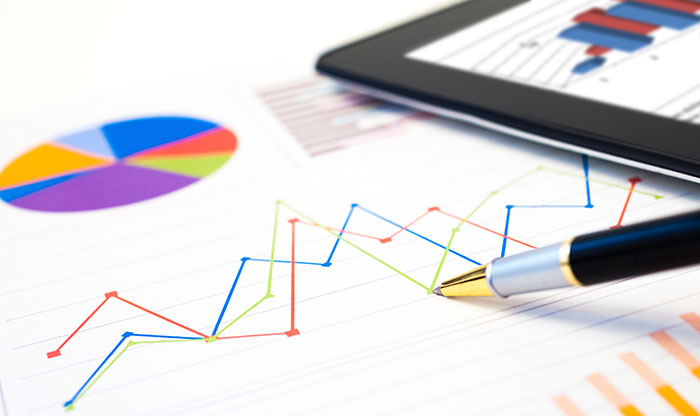 We are experienced in undertaking comprehensive keyword research to understand your target market and audience and really find those search terms that will generate the most targeted traffic, resulting in the highest conversion rates possible.
We can manage and monitor your campaign right from the start to the end. A successful campaign requires detailed analysis regularly to ensure your always utilising the most from your campaign, monthly spend and targeted traffic. We report on progress and results at regular agreed intervals, importantly giving you control over your campaign and spend.
FREE NO OBLIGATION CONSULTATION
We offer a free, no obligation consultation and business review to anyone wanting to know more about our PPC services. We'd be delighted to talk you through the entire process, covering everything PPC related, in plain and simple English. Contact us today! We are a results-driven company.
CONTACT US TODAY
For a FREE NO OBLIGATION CONSULTATION and business review please get in touch to know more about our services.